It has to be the opinion of the user. But for the beauty, it's Kuja. For the funny, Kefka. For the emo, Squall. For the serious-emo-villain, Sephiroth. For the wuss-emo, Cloud. For whom who like half-topless protagonist, Vaan. And many many more based on their opinions. This, as example, is my opinion. So, it's up for you to decide.
-it's zack. he's damn sexy

I would say Cecil as a paladin because he looks handsome-a lot. 75.33.85.141 23:54, May 8, 2010 (UTC)The person who asked this question.
Snow as a crystal -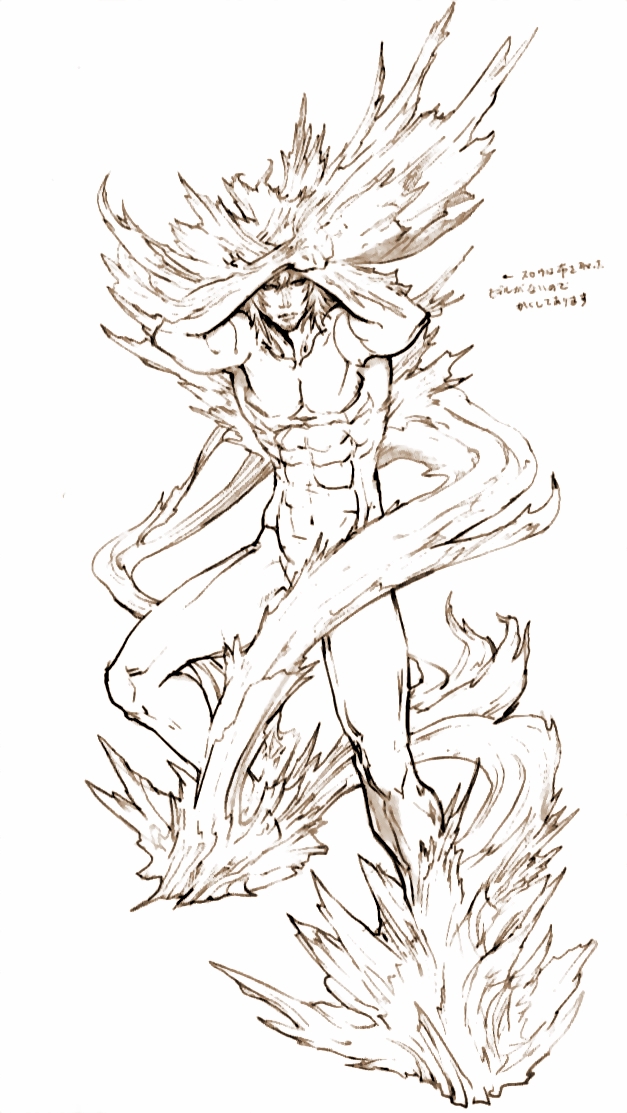 Yum~
Ad blocker interference detected!
Wikia is a free-to-use site that makes money from advertising. We have a modified experience for viewers using ad blockers

Wikia is not accessible if you've made further modifications. Remove the custom ad blocker rule(s) and the page will load as expected.